Events
Tenant Labor Day Picnic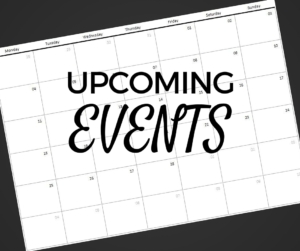 Date & Time:
September 1, 2016 11:00 am
Location:
Corporate Drive
Description:
For over 30 years, R.D. Scinto has held a picnic for all our tenants the Thursday before Labor Day weekend. This year is no exception. September 1st is the day! This event has grown from a small gathering to being attended by around seven thousand people! We are looking forward to having a wonderful day.
Upcoming Events
There are no other upcoming events at this time.