Featured Amenity
State-of-the-Art Gyms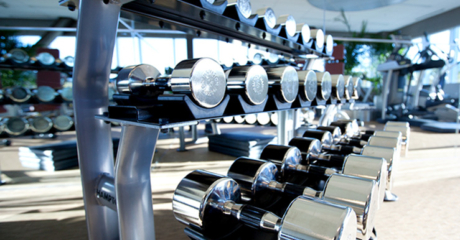 R.D. Scinto works hard to make it easier for you while you work. A state-of-the-art fitness facility is one of the many amenities that we provide for our tenants.
See all amenities
News
Rhino Head Sculpture Now Has A Name
Congratulations are in order! Our rhino head sculpture now has a name. After a month-long contest, during which over 400 name suggestions were submitted, the newest artistic addition to our Corporate Park now has a name, Sudan. Sudan was the name of the last male northern white rhino, who passed away during the contest…
Events
RD Scinto 2018 Events
Here is a list of the 2018 events: May 7 - 11: Vendor Fair (1 Corporate Drive, Mezz) June 21: Happy Hour At The Towers (rain date is the 28th) August 2: Happy Hour At The Towers (rain date is the 9th) August 30: Labor Day Picnic September 22 & 23: RD Scinto Family Day…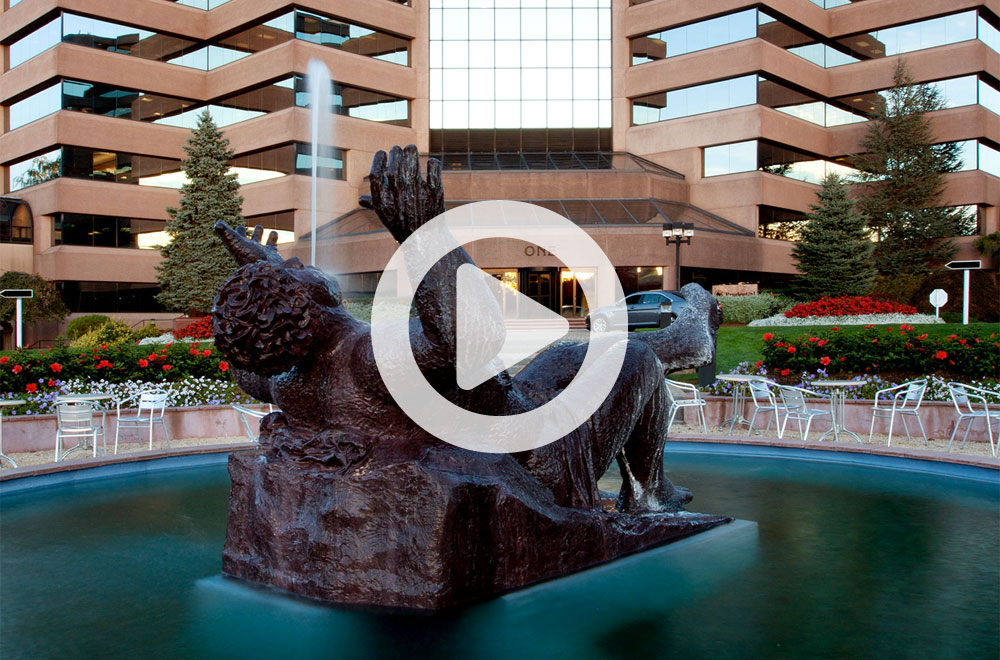 Watch Our Video
Proudly displayed in the lobby of 16 of our properties, we wanted to share the great things that happen inside (and outside).  See for yourself…
What Makes Us Different
Meet the F.O.G. Team
Problems are fixed before they are even noticed. We are meticulous about the cleanliness and security of the buildings and grounds as well as the comfort of your employees.