Featured Amenity
On-Site-Cafes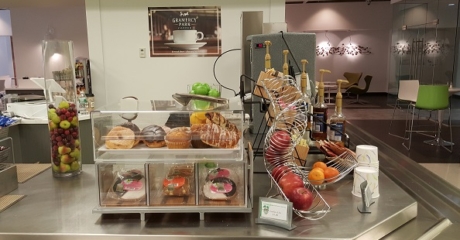 R.D. Scinto works hard to make it easier for you while you work. On site cafes in many of our buildings provide fresh, quality food.
See all amenities
News
10 Things to Look for When Choosing Commercial Real Estate in Connecticut 
Picking the right office plays a critical role in the success of your company. The perfect space can help inspire your team and make them more productive and optimistic about their workday and improve their interactions with their coworkers.  If the goal is happy employees and a strong business, it's vital that you make…
Events
RD Scinto 2019 Events
Here is a list of the 2019 events: May 8: Auditorium Lunch and Learn Training Event RSVP HERE May 6 - 10: Vendor Fair (1 Corporate Drive, Mezz) May 21 - July 9: Nights With Shakespeare - Tuesday nights at 7pm (visit www.nightswithshakespeare.com) June 27: Happy Hour At The Towers August 29: Labor Day Picnic…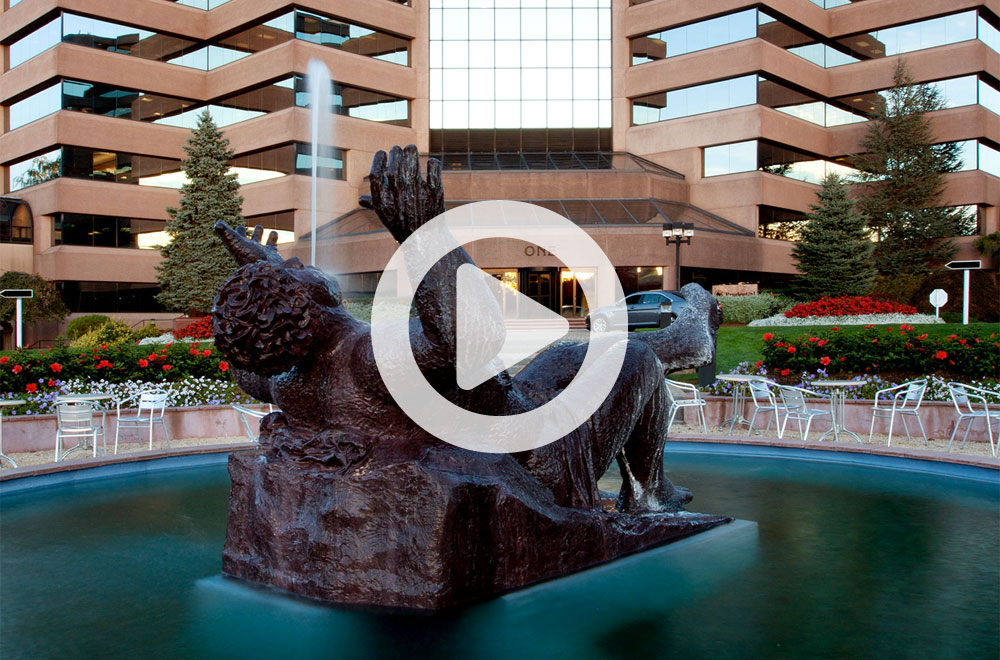 Watch Our Video
Proudly displayed in the lobby of 16 of our properties, we wanted to share the great things that happen inside (and outside).  See for yourself…
What Makes Us Different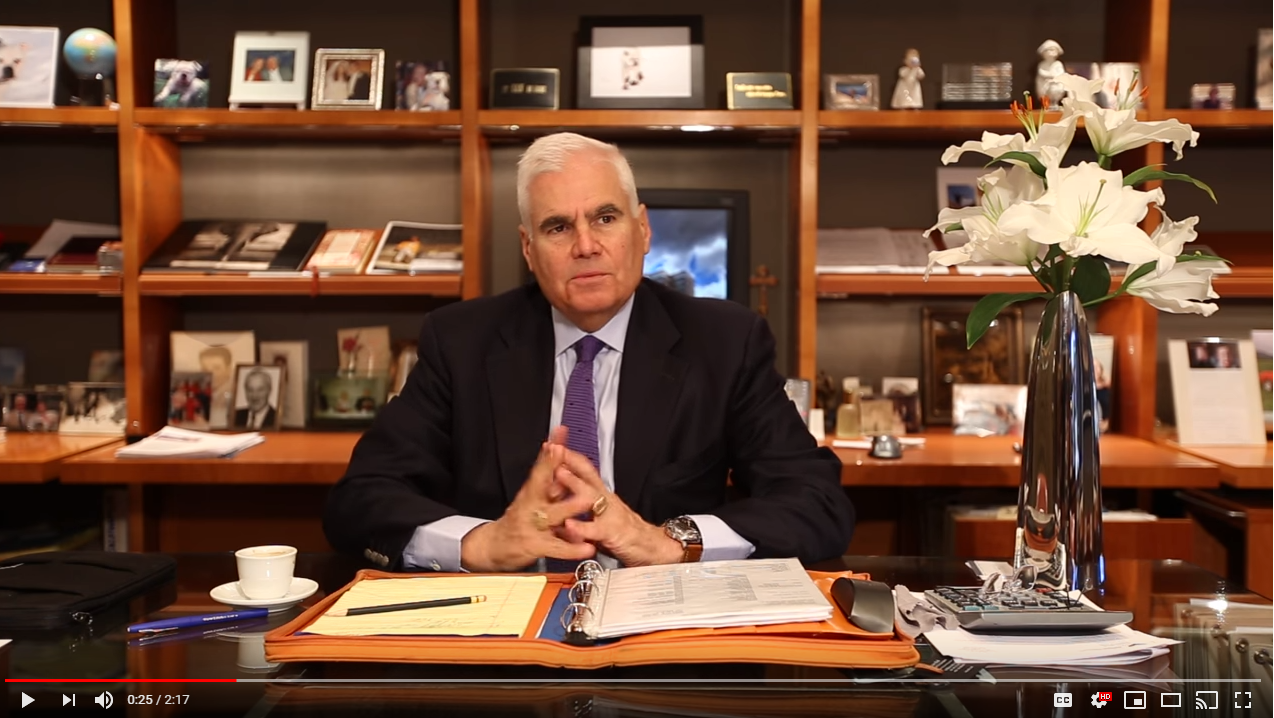 Meet Bob Scinto
We could tell you all about the man behind R.D. Scinto Inc., but we rather you see for yourself.
Meet Bob Scinto