December 12, 2019
The more productive your company is, the more profitable your company will be—it's that simple. That being the case, smart companies are always focused on doing what they can to increase productivity. For many businesses, productivity-focused investments usually look like investing in new tools and technologies, training employees on new processes or approaches, and paying…
2019 Events
December 10, 2023 5:09 am
Here is a list of R.D. Scinto's current 2023 events: March 21st - May 9th: Nights With Shakespeare - Tuesday nights at 6:30 pm *Between Memorial Day and Labor Day, complimentary Italian Ice will be given out in the Corporate Drive circle each week on Thursdays between 12-2pm, unless it rains. Please make sure you…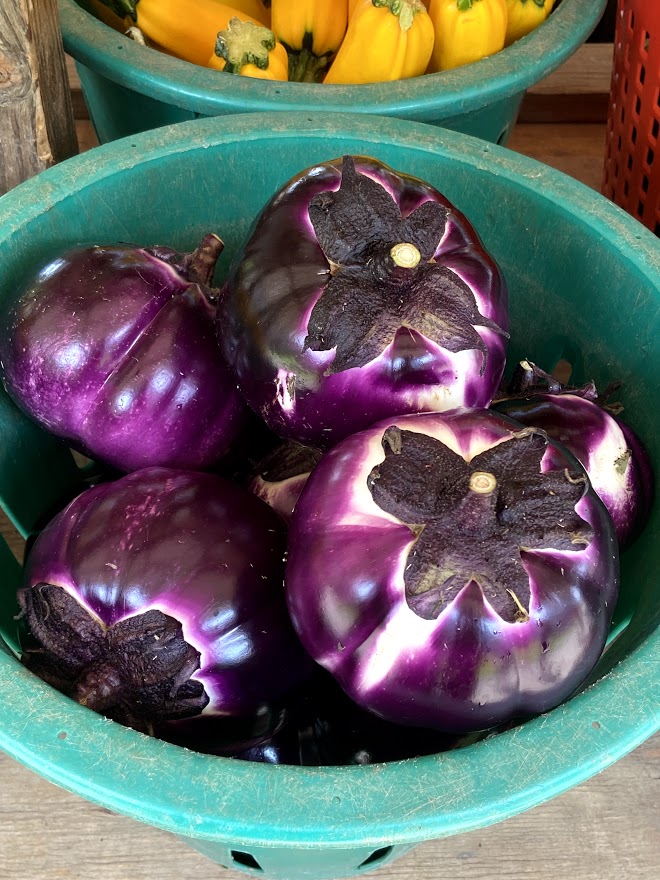 Gazy Brother's Farmers' Market Summer 2021
Our favorite local farmer's market has returned for summer 2021!! Shop Oxford's freshest produce Thursdays from 11:00am-2:00pm. Located in the circle near 2 Corporate Drive, Shelton CT. Gazy Brother's Farmers' Market conveniently accepts cash or card!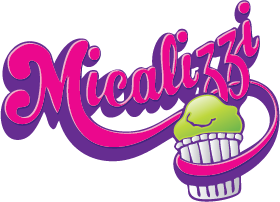 Italian Ice Summer 2021
During summer of 2021, we at R.D. Scinto are happy to safely carry on our tradition of serving free Micalizzi's Italian Ice in the circle. Given good and cheery weather, join us in the circle Thursdays from 12:00-2:00pm to enjoy the delicious flavor of the week. Happy Summer!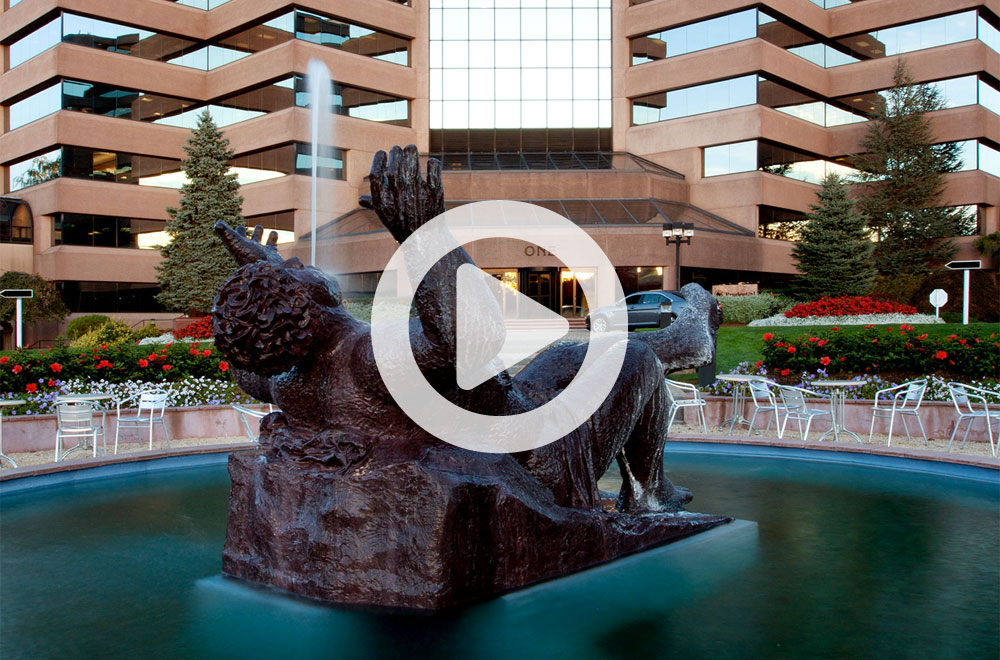 Above & Beyond Amenities
At R.D. Scinto we have thought of almost everything to ensure tenants have all the convenience readily available to them. We work hard to make it easier for you while you work.
All tenants in any one of the R.D. Scinto buildings are welcome and invited to enjoy the offered amenities.
View Our Amenities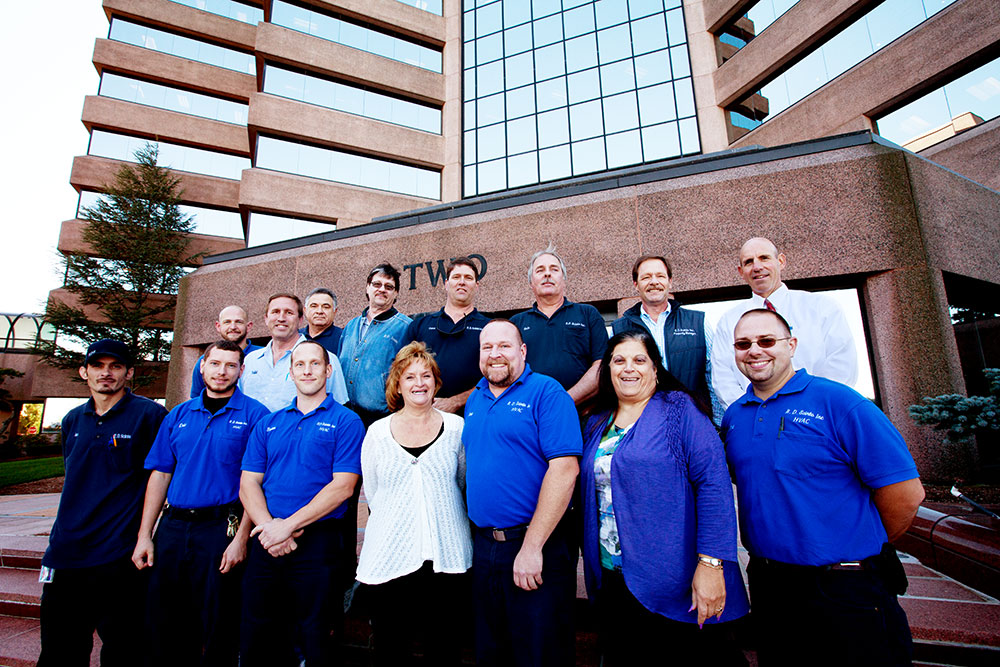 Meet The F.O.G. Team
The Facilities Operation Group is at your service.
From our centralized operations facility located in 2 Corporate Drive, our service people are on call around the clock monitoring highly sophisticated, state-of-the-art equipment for any emergency and for all R.D. Scinto properties.