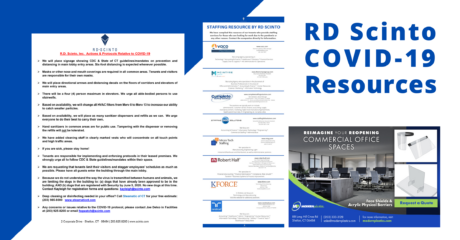 May 13, 2020
We understand this year has been tough. That is why we are doing our best to be as helpful as we can. Below you will find a few resources including our protocols, a list of staffing agency tenants, and links to tenants who offer needed supplies. Do not hesitate to contact our main office if…
2019 Events
June 19, 2021 4:54 am
Here is a list of the 2019 events: May 8: Auditorium Lunch and Learn Training Event RSVP HERE May 6 - 10: Vendor Fair (1 Corporate Drive, Mezz) May 21 - July 9: Nights With Shakespeare - Tuesday nights at 7pm (visit www.nightswithshakespeare.com) June 27: Happy Hour At The Towers August 29: Labor Day Picnic…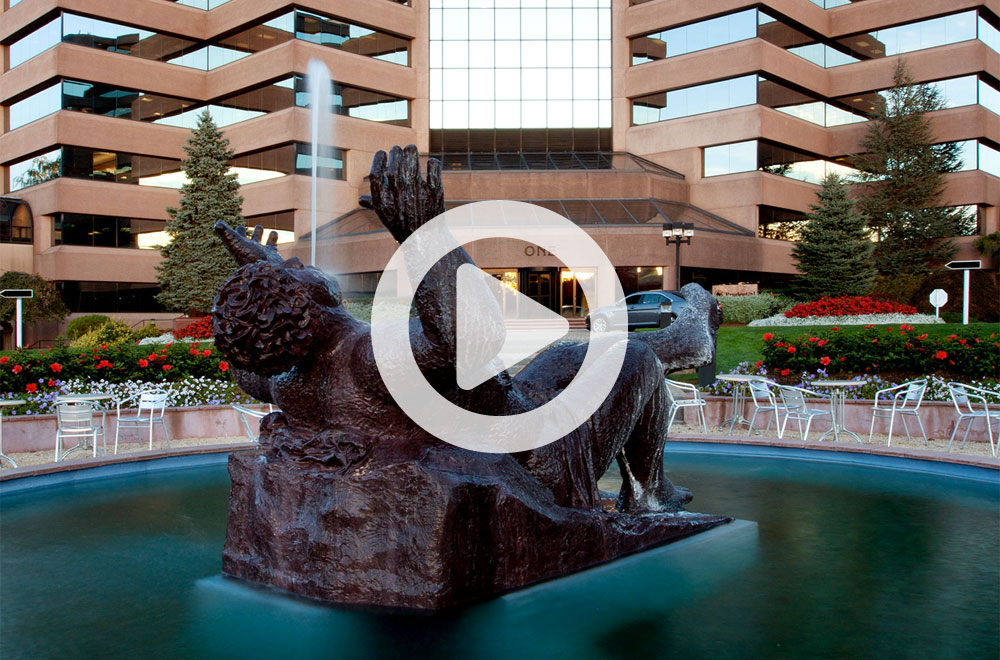 Above & Beyond Amenities
At R.D. Scinto we have thought of almost everything to ensure tenants have all the convenience readily available to them. We work hard to make it easier for you while you work.
All tenants in any one of the R.D. Scinto buildings are welcome and invited to enjoy the offered amenities.
View Our Amenities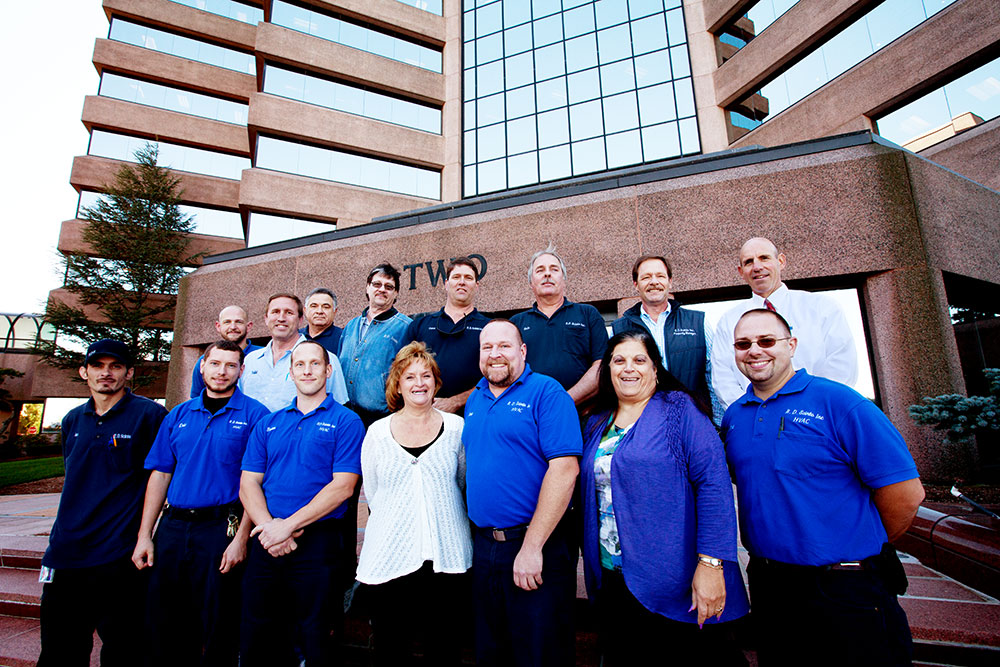 Meet The F.O.G. Team
The Facilities Operation Group is at your service.
From our centralized operations facility located in 2 Corporate Drive, our service people are on call around the clock monitoring highly sophisticated, state-of-the-art equipment for any emergency and for all R.D. Scinto properties.