Featured Amenity
State-of-the-Art Gyms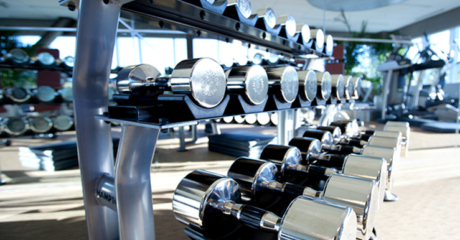 R.D. Scinto works hard to make it easier for you while you work. A state-of-the-art fitness facility is one of the many amenities that we provide for our tenants.
See all amenities
News
R.D. Scinto Family Day Carnival 2016
Our 2nd ever R.D. Scinto Family Day Carnival will take place at the end of September. This page will give you all of the answers you might be looking for. See below the poster for a list of FAQ     FAQ To register for the R.D. Scinto Family Day Carnival, please speak to your…
Events
Scinto Tenant Labor Day Picnic
For over 30 years, R.D. Scinto has held a picnic for all our tenants the Thursday before Labor Day weekend. This year is no exception. September 1st is the day! This event has grown from a small gathering to being attended by around seven thousand people! We are looking forward to having a wonderful day.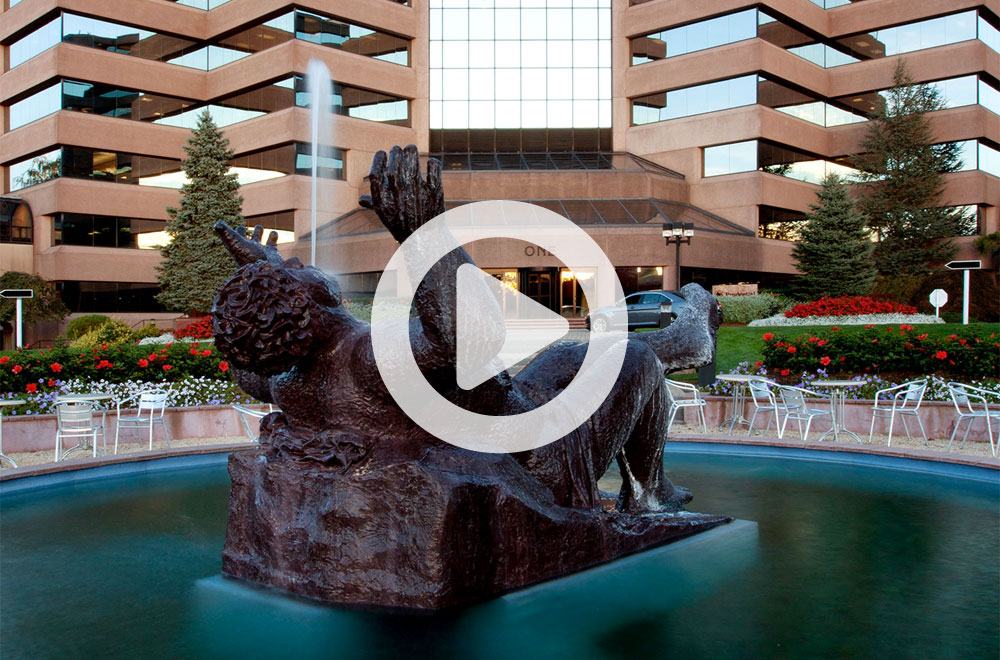 Watch Our Video
Proudly displayed in the lobby of 16 of our properties, we wanted to share the great things that happen inside (and outside).  See for yourself…
What Makes Us Different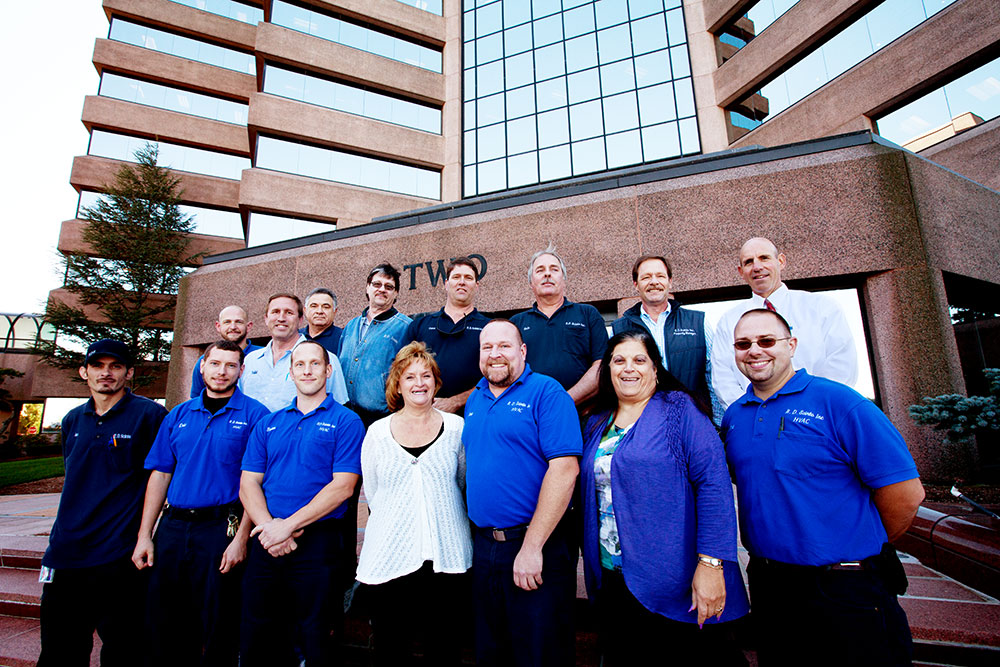 Meet the F.O.G. Team
Problems are fixed before they are even noticed. We are meticulous about the cleanliness and security of the buildings and grounds as well as the comfort of your employees.