Featured Amenity
State-of-the-Art Gyms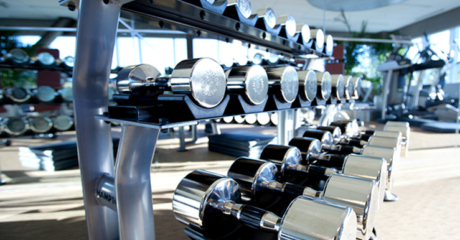 R.D. Scinto works hard to make it easier for you while you work. A state-of-the-art fitness facility is one of the many amenities that we provide for our tenants.
See all amenities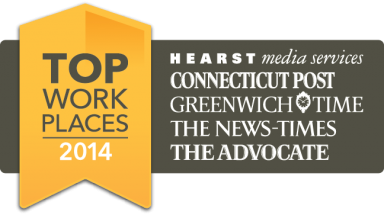 On Friday, September 12, Bob Scinto was presented with the award for R.D. Scinto Inc, as Top Workplace in CT for 2014. This is the third year in a row that R.D. Scinto has won #1 Top Workplace, in the small company category. Click here to read the full story. Above: Bob Scinto with president of…
There is so much going on around the Enterprise Corporate Park this spring and summer. Be sure to stay in the know by viewing our monthly newsletter, which you can find at www.scinto.com/tenants and by liking us on Facebook at www.facebook.com/RDScintoInc. Here are some of the highlights of the season - don't forget to mark…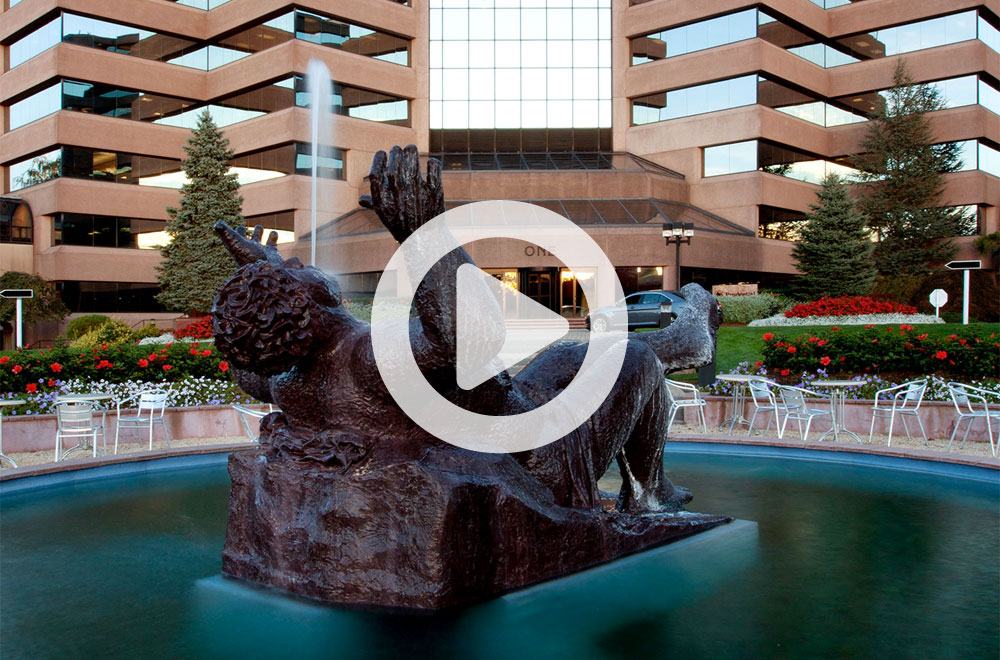 Watch Our Video
Proudly displayed in the lobby of 16 of our properties, we wanted to share the great things that happen inside (and outside).  See for yourself…
What Makes Us Different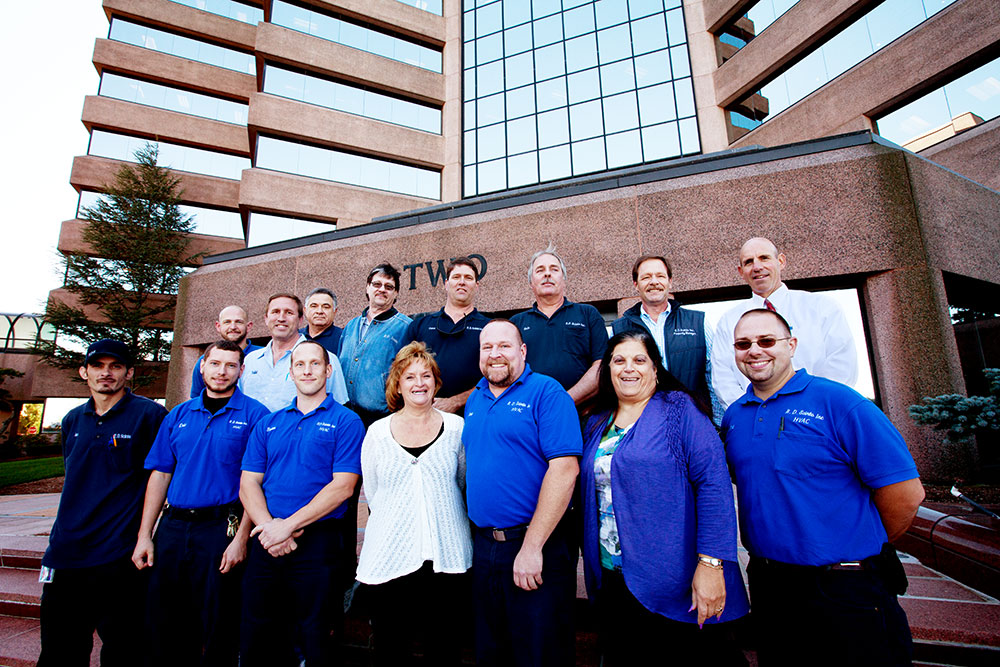 Meet the F.O.G. Team
Problems are fixed before they are even noticed. We are meticulous about the cleanliness and security of the buildings and grounds as well as the comfort of your employees.