Featured Amenity
State-of-the-Art Gyms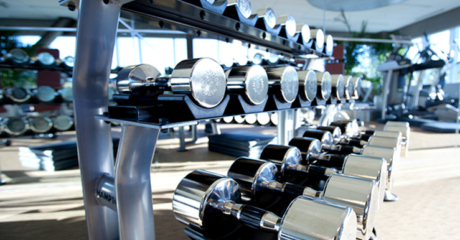 R.D. Scinto works hard to make it easier for you while you work. A state-of-the-art fitness facility is one of the many amenities that we provide for our tenants.
See all amenities
April 19th: Our phone system is not working 100% at the moment. We apologize for any inconveniences you may experience if you are trying to contact our main office. If you need to get in touch with us and cannot get through the phone, you can send an email to info@scinto.com and it will be…
Events
Spring Vendor Fair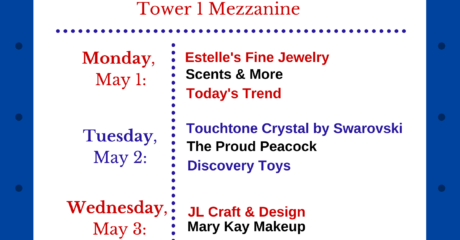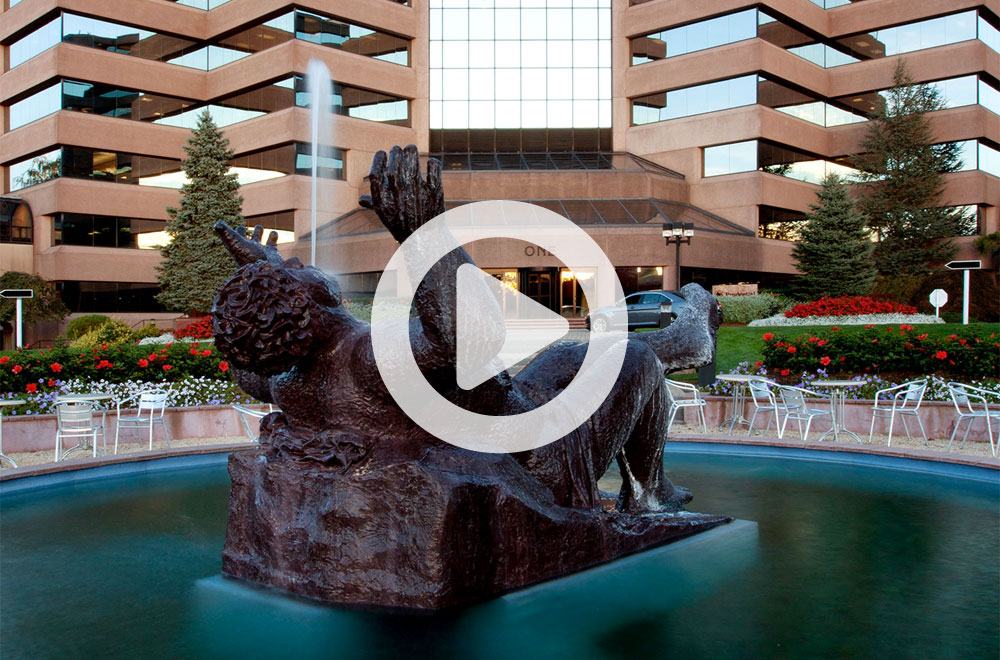 Watch Our Video
Proudly displayed in the lobby of 16 of our properties, we wanted to share the great things that happen inside (and outside).  See for yourself…
What Makes Us Different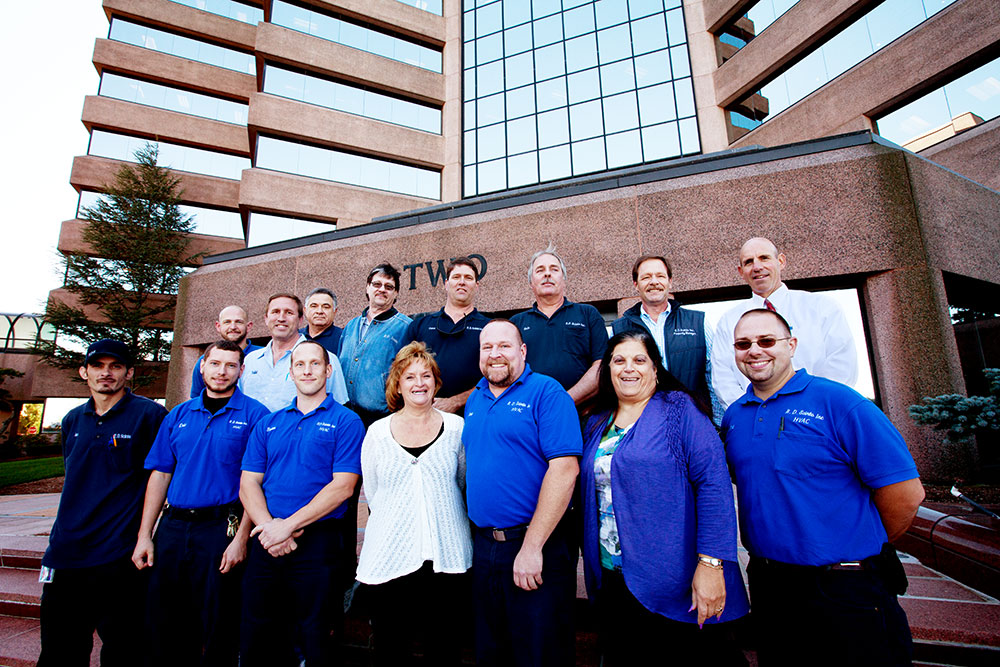 Meet the F.O.G. Team
Problems are fixed before they are even noticed. We are meticulous about the cleanliness and security of the buildings and grounds as well as the comfort of your employees.