Events
Upcoming Events: Summer/Fall 2015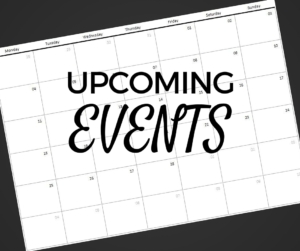 Date & Time:
May 2, 2015 12:00 am
Description:
There are some great events coming up here at the Enterprise Corporate Park. Be sure to stay in the know by viewing our monthly newsletter, which you can find at www.scinto.com/tenants and by liking us on Facebook at www.facebook.com/RDScintoInc. Here are some of the highlights of the season – don't forget to mark them in your calendar!
.
May 2-6: Spring Vendor Fair
Upcoming Events
There are no other upcoming events at this time.