January 5, 2017
Have you seen our new TV commercials? Watch all 5 segments on our new RD Scinto  YouTube channel [video width="1920" height="1080" mp4="http://scinto.com/wp-content/uploads/2017/01/RDScinto_Commercial_StephenLamando_V2.mp4"][/video]
Tenant Labor Day Picnic
September 1, 2016 11:00 am
Corporate Drive
For over 30 years, R.D. Scinto has held a picnic for all our tenants the Thursday before Labor Day weekend. This year is no exception. September 1st is the day! This event has grown from a small gathering to being attended by around seven thousand people! We are looking forward to having a wonderful day.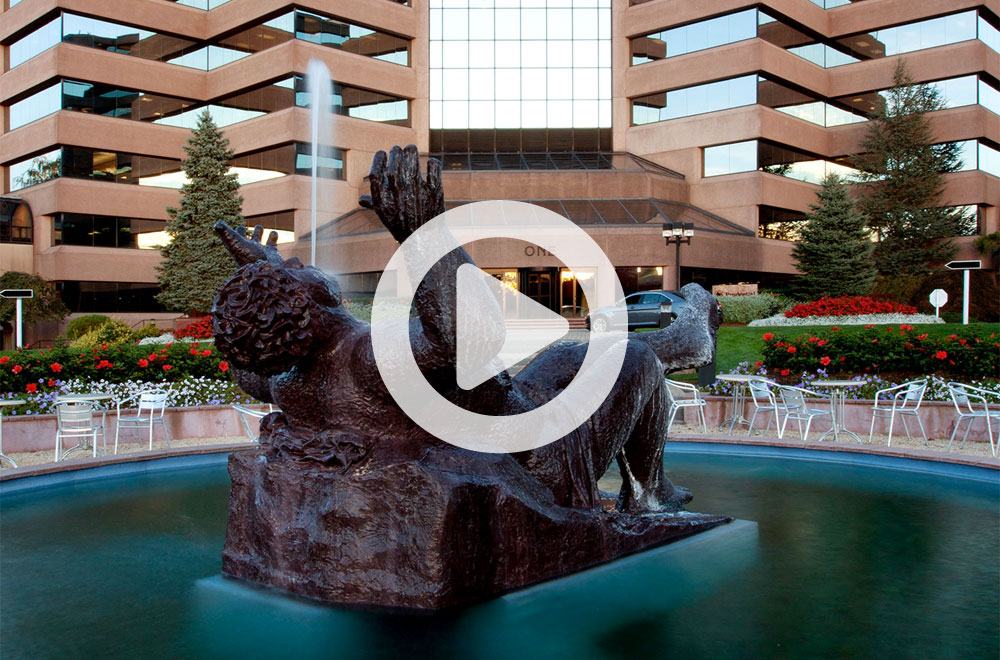 Above & Beyond Amenities
At R.D. Scinto we have thought of almost everything to ensure tenants have all the convenience readily available to them. We work hard to make it easier for you while you work.
All tenants in any one of the R.D. Scinto buildings are welcome and invited to enjoy the offered amenities.
View Our Amenities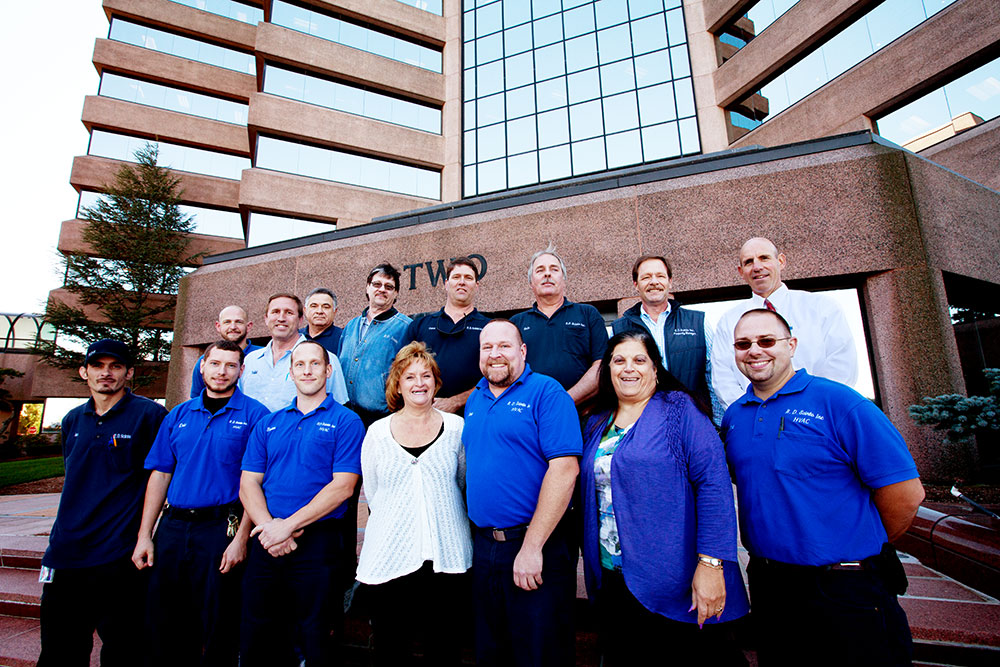 Meet The F.O.G. Team
The Facilities Operation Group is at your service.
From our centralized operations facility located in 2 Corporate Drive, our service people are on call around the clock monitoring highly sophisticated, state-of-the-art equipment for any emergency and for all R.D. Scinto properties.